Previous litters. Sorry no puppies available at this time.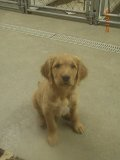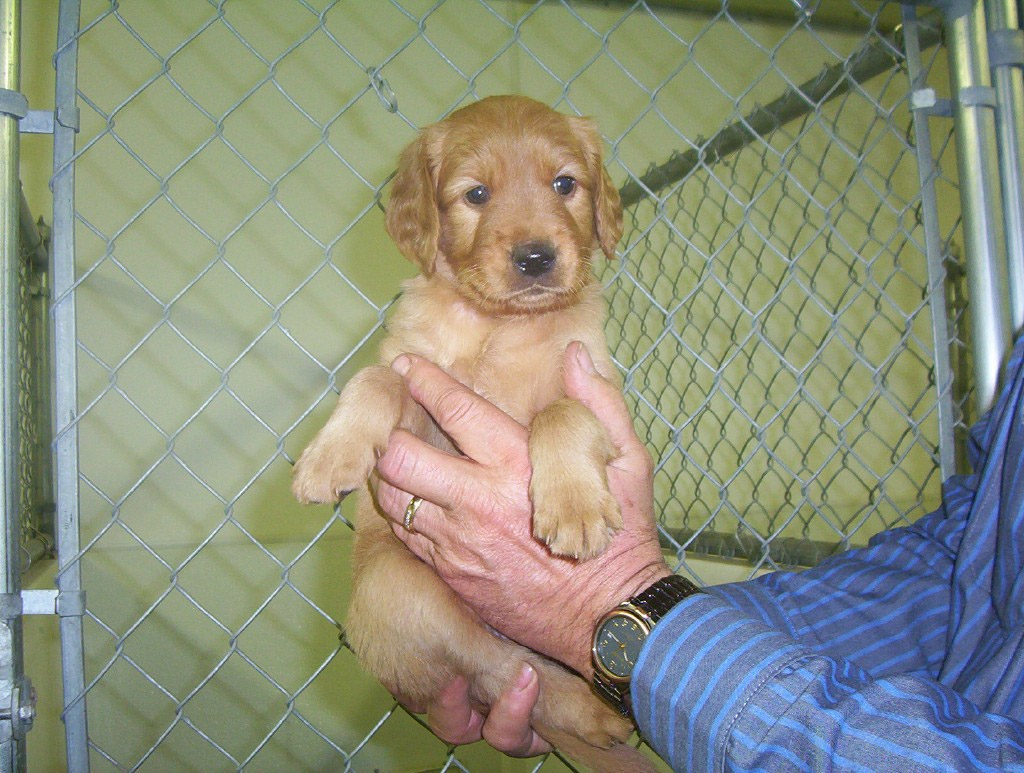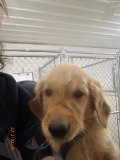 Email us @ brooksdd9@hotmail.com or call 605-248-2667 or 605-999-9089



*Golden Fields Miss Ruby Doo (Ruby) and Golden Fields Dynamite Drake (Drake)
"Ruby" is a 9yr old golden weighing around 55lbs. She is a sweetheart! Ruby retrieved her first pheasant at 4 months old, and was very proud of herself. She is a conservative hunter; she takes her time and flushes whatever the other dogs leave behind. She is very eager to please. Ruby passed her OFA screen with a Good, her CERF, and congenital heart disease screenings. She loves to be with you and would sit on your lap all day if you'd let her.
"Drake" is a 7yr old Dark golden weighing about 63lbs. Drake has recently been certified with OFA as Excellent, cleared with CERF, and cleared his congenital heart disease screening. Drake is an excellent dog; he is very obedient, strong, and athletic. He loves the water, and loves to please. "Drake" is son of "Alex" and "Kramer".